Hello all! *waves like crazy*
I just wanted to wish you all a very Merry Christmas! 😀
And also, updates! 😀
Lol, things have gotten a little off track because of the holidays, and time got away from me, but I'm going to try to get back on track! Lol, things may not be exactly on schedule until after New Year's Day – because 3 jobs + editing = Zombie Paige.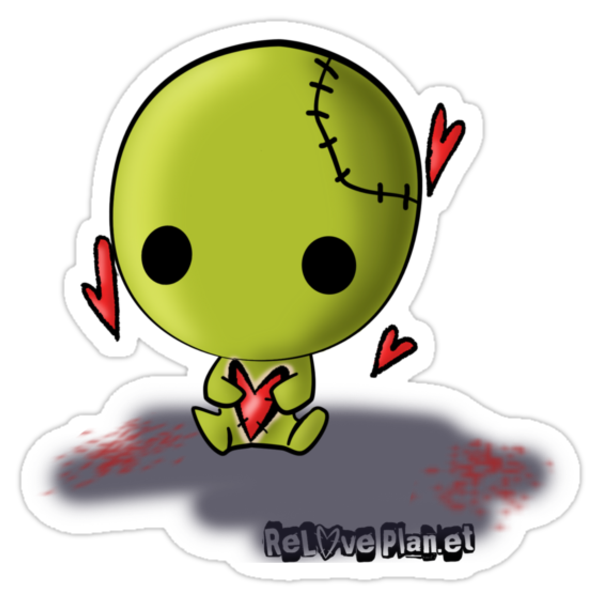 But that's besides the point. *sigh* I have done as I said I would, since I failed to stay on schedule and disappeared without warning, and…Matrix 3 was my punishment for failing to deliver, as promised.
Lol, I'm hoping to pick back up on my original posting schedule again in a few weeks, Monday and Friday, but we shall see. I don't want to make any promises on days and have to subject myself to Matrix 3 again, should I fail.
For now, I shall very vaguely say I sorta plan on kinda posting on as yet undecided days at random intervals for an indeterminate period of time.
I'm still planning on finishing up Blades, but you'll probably see a few more movie reviews before those chapters come out. Lol, the first one will most likely be up in the vicinity of Monday-ish. XD
I also have some exciting news on the writing front. My editing is actually going a little faster than I thought it would. Debra Hartmann, from The Pro Book Editor, is doing an amazing job, and things are moving right along! 😀
It looks like I'll get to self publish around mid-2017! 😀
…
……
-ish.
Give or take.
Because I don't really know how long these things take, and I'm just estimating based on the progress so far, and PLEASE DON'T MAKE ME WATCH MATRIX 3 AGAIN…
I'm really excited for the work coming up though! We're getting into the final copy-editing and proof reading phase, and planning out what all will be in the book as far as extras.
So far for extras:
Snippets of shima history and language.
Standalone chapters.
Map of Ejoma.
Both the shima history and language will have their own posts here, with full information available. The language is still growing as I need words, lol, so I'll update that from time to time.
With the exception of Bonds, all of the Standalone chapters give you an idea of who will be having their own stories in the future. 😀
I'll keep you posted on the progress. Lol, wish me luck!
Until next time, Happy Writing and Merry Christmas! 😀