Hello all!
I've finally picked a date! Lol, my amazing editor and cover designer are both helping me with one last thing – putting the fantasy map in the right place, and in the right size, because I have no idea what I'm doing – and then we're set! 😀
This calls for celebratory music:
If all goes well with the map, the official release date for Tales of Ejoma is: 4/7/17! 😀
If the map continues to cause chaos, it will be the following Friday… But the 7'th is the plan! *shoots a narrow-eyed glance at said map in question*
Lol, I'm still caught between being super excited and super scared. But I think excited is winning at this point.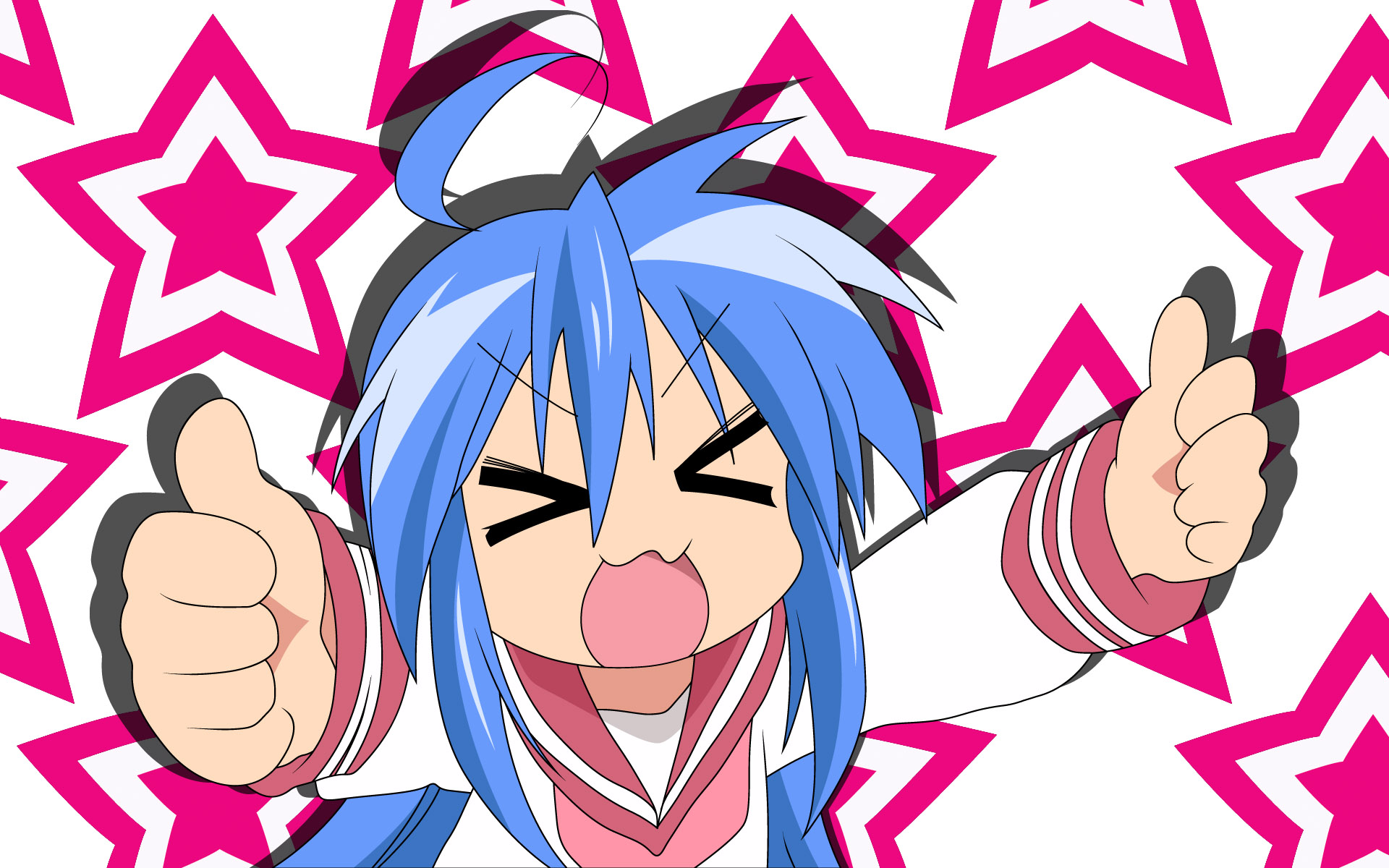 Going into the bonus materials, I'll try and break up the posts about aspects with others about Ejoma in general.
Up sometime this evening, the first bonus material post leading up to the release date – background info on garshikna, the first aspect God created in Ejoma.
Until next time, Take Care and Happy Writing! 😀
~~~~~~~~~~