Hello all!
Guess what?
Streetlight Graphics is the best design company ever! ❤ They have formatted my book, and the map is where it's supposed to be! 😀
Yeah! Random happy dance break!
Amazon says it's in review, and could take up to 72 hours for Tales of Ejoma to be up for purchase, and since this is my first time doing this, I have no real idea when in that time frame it shall happen. But it's happening, and that's all that matters! 😀
I'll update you guys with the Amazon page when it's up for purchase!
In the meantime: dance with me!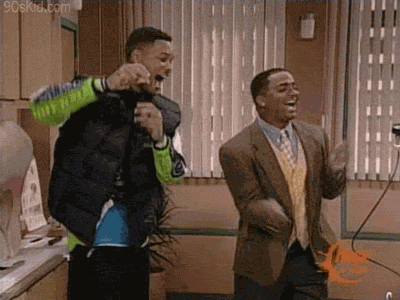 Until next time, Take Care and Happy Writing! 😀
~~~~~~~~~~